Identity theft reaches all-time high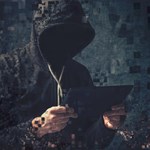 Approximately 16.7 million Americans in 2017 were victimized by identity fraud, according to analysis conducted by Javelin Strategy & Research.
Read More
4 apps that are perfect for the underbanked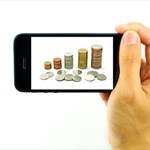 No matter what your financial status happens to be, there are a host of mobile apps out there that can be used to better manage your finances.
Read More
The pros and cons of prepaid debit cards
Prepaid debit cards is convenience on overload, and can be a great option for the unbanked and underbanked. Here are some of the pros and cons that come with their use. 
Read More
5 simple strategies to stay protected shopping online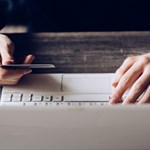 The National Cyber Security Alliance offers some basic steps to shop safely on mobile devices, desktops and laptops.
Read More
Amazon reaches out to underbanked with new program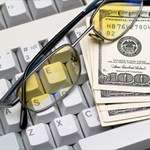 The world's largest e-commerce company is expanding the options buyers and the underbanked have to purchase various product offerings.
Read More