What Are Nacha Rules? A Complete Guide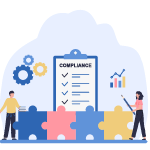 The Nacha Operating Rules set the foundation for every ACH payment that gets processed in the United States. These rules help to ensure that all your online payments go smoothly, no matter which vendor or payment method you're using.
Read More
Alert: Fraudulent Activity! How ACH Fraud Detection Can Help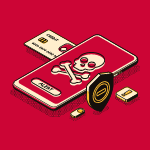 Unfortunately, COVID-19 has created unique opportunities for cybercriminals eager to take advantage of the chaos created by multi-state shutdowns, worldwide lockdowns, and greater volumes of people working from home to commit fraudulent activities of many kinds, including ACH fraud.
Read More
ACH Network Rules Merchants Need to Know for 2021
ACH (Automated Clearing House) payments have been a gamechanger for merchants. The efficiency, speed, and convenience make for a hassle-free experience when making or receiving payments.
Read More
Millennials among leading users of online lenders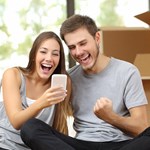 Millennials are among the chief users of online channels, an outlet financial firms must ensure is up to par.
Read More
Why Generation Z may outdo millennials in mobile banking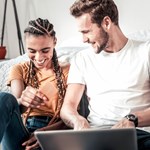 Mobile banking is big with Generation Z, more so than it is with millennials, research shows. 
Read More