What Are Nacha Rules? A Complete Guide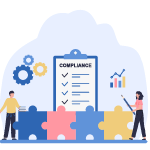 The Nacha Operating Rules set the foundation for every ACH payment that gets processed in the United States. These rules help to ensure that all your online payments go smoothly, no matter which vendor or payment method you're using.
Read More
4 Important Reasons To Conduct a Criminal Background Check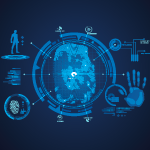 Are you working on hiring new talent for your business? There's a lot that goes into this process. You have to do interviews, sift through hundreds of applications, and gauge whether or not the new hire would mesh well with the rest of your employees.
Read More
What Is Alternative Credit Data (and Why Is It Important?)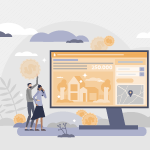 Using an alternative credit data source lets you make a credit decision based on a more complete profile of the applicant.
Read More
Risky Business: What Are the 5 Steps in a Risk Management Process?
The idea of risk management seems like a given for any business. Simply knowing what a risk management process is isn't enough. But learning the five steps will show you just how much time, effort, and even better, the money you can save.
Read More
Military Lending Act: Screening Your Potential Customers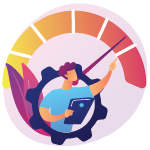 Compliance is critical for lenders who work with military service members and their dependents to help you avoid the penalties and fines associated with failure to comply. These are some of the more critical details for lenders to be aware of when working to ensure you stay within Military Lending Act compliance.
Read More