Mastering the Art of Debt Collection: 8 Need to Know Techniques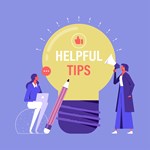 Debt collection isn't usually enjoyable, but it's a necessary part of any lending institution. Leaving too much outstanding debt out at one time can lead to financial instability and, in the worst case, insolvency. We saw this recently with the 2023 bank failures nationwide, leading to a mini-financial crisis. Keep reading...
Read More
Alert: Fraudulent Activity! How ACH Fraud Detection Can Help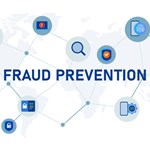 As technology continues to revolutionize how businesses handle their finances, electronic transactions have become an integral part of the financial landscape. Hundreds of thousands of dollars can be transferred from one account to the next through the click of a button.
Read More
Why APIs Are Essential To Your Consumer Lending Operations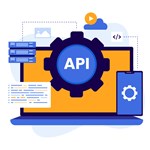 Application Programming Interfaces, more commonly known as APIs, have emerged as a driving force behind innovation and efficiency across various industries. Nearly 90% of organizations use APIs in their daily work at this very moment. But why is this the case, and how can a piece of software be responsible for an entirely new level of convenience and efficiency for lenders specifically?
Read More
Navigating Trust: Understanding the Vital Role of FCRA Compliance in Background Checks
In today's day and age, businesses and organizations rely heavily on background checks to make informed decisions about potential employees, tenants, and partners. According to 2022 industry data, 93% of organizations conduct a background check before hiring an individual. These checks are essential for maintaining safety, security, and integrity within various sectors.
Read More
Leveraging Expertise: To Choose a Third-Party Debt Collection Agency or Remain In-House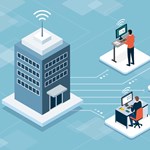 According to the Federal Reserve, the delinquency rates have steadily increased since 2021 and are expected to reach the levels only seen post the 2008 recession. As a result, many organizations will have to collect from their delinquent customers at a much higher rate. And who better than a third-party debt collection agency to help bring in some of the outstanding money owed? Right? Not always.
Read More