The Importance of Bank Verification Tools In Our Digital Era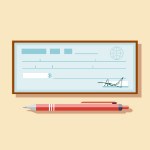 Banks running digital services must maintain secure environments. These systems must remain up-to-date with current laws and regulations.
Read More
What Is Bank Verification and How to Choose a Method for a Lending Business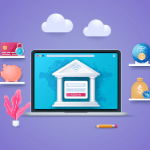 More lending businesses are using ACH payments as a payment method, but they need bank verification to mitigate potential risks. Keep reading to learn more.
Read More
12 Common Data Management Mistakes to Avoid for Lenders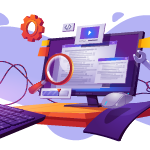 This article will explore the common data management mistakes to avoid. Read on to explore these mistakes, and keep your business not only efficient but protected today.
Read More
Accurate Background Screening and Why It's Essential for Your Business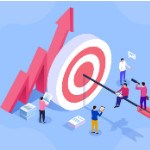 Background screenings are far more common than many people realize. In fact, roughly 3 out of 4 employers run a background check before hiring a new employee.
Read More
The Dangers of ACH Fraud and How to Protect Your Business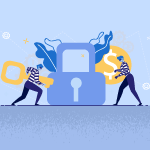 If you're a business owner, then you might wonder how to protect your company from ACH fraud. While it might seem tough to protect yourself in the digital age, there's hope.
Read More