Financial Data Management: What it is and Why it Matters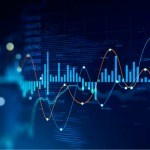 An enterprise needs to consolidate its financial information. Here is what you need to know about financial data management.
Read More
Risky Business: What Are the 5 Steps in a Risk Management Process?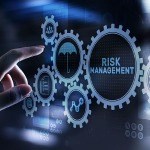 The idea of risk management seems like a given for any business. Simply knowing what a risk management process is isn't enough. But learning the five steps will show you just how much time, effort, and even better, the money you can save.
Read More
MicroBilt appoints Joseph Fitzpatrick as President and Chief Revenue Officer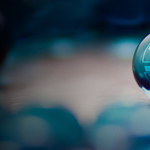 Alternative credit data pioneer MicroBilt today announced that Joseph Fitzpatrick has joined MicroBilt in the role of President and Chief Revenue Officer (CRO). Joe will work directly under the leadership of Walt Wojciechowski, Chief Executive Officer.
Read More
Why Do Landlords Need Identity Verification for Potential Renters?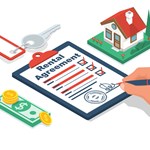 Of the 122.8 million households in America, roughly 36% of those are renters. As a landlord, you hope you get good honest renters who follow their lease agreement and pay their rent on time. Yet, as a landlord, you probably also know there are some less than honest renters out there.
Read More
What Is Alternative Credit Reporting?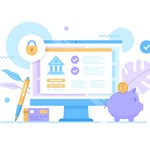 For those who have no or bad credit, alternative credit reporting may be the answer for you. This blog post will go over how credit is determined and how you can lend to individuals without a credit history. Read on for more information.
Read More