The Importance of Using Background Screening in Your Company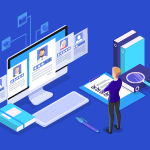 When you do universal background screenings, you help keep all your employees safe. You also keep your employees in a productive work environment.
Read More
How Can Identity Verification Tools Help in the On-Going Combat Against Fraud?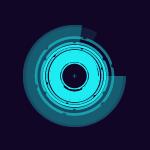 What are identity verification services and how do they help mitigate fraud? Learn more about identity verification tools here.
Read More
How Can Bank Account Verification Help You?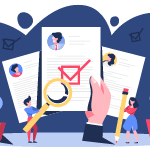 The misleading data, based on the government's financial aid, creates a whole new set of risks for lenders whole are looking to accept new borrowers.
Read More
Unbanked vs. Underbanked: Who they are and how they differ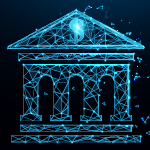 Unbanked Americans are those who do not use any banking services at all.
Read More
4 advantages of alternative credit scores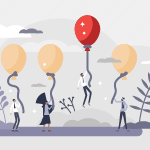 Alternative credit reporting relies on different types of financial data such as utility payment history, rental payment history, and information from alternative financial service providers, like short-term lenders allowing previously invisible consumers who were considered high-risk to have greater access to opportunities when it comes to borrowing.
Read More