How Investors Calculate Your Company's Credit Risk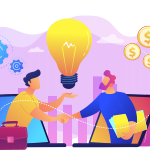 Once upon a time, the best tool investors had available to calculate or determine a company's credit risk was to obtain a corporate rating.
Read More
How Small Businesses Survive in a Pandemic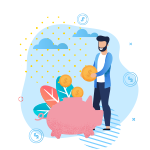 When about half of all small businesses fail within five years in a normal economy, this grim statistic is only made worse when facing a global disaster like the coronavirus.
Read More
Preventing Business Fraud During Coronavirus Uncertainty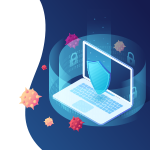 As easy as it might feel to give in to the anxiety of coronavirus, business owners have more power than they might realize right now.
Read More
New Mexico HB 150: How We Can Help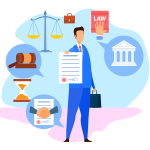 New Mexico's HB 150, which went into effect on January 1, 2020, ensures accountability and transparency among small-dollar lending institutions.
Read More
How to Value a Business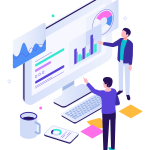 Are you looking to buy a business? Do you know how to determine the value of that business?
Read More