Business valuation tools and techniques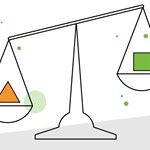 Business valuation is an important process for small and large companies alike, offering owners and prospective buyers an objective method by which to appraise the worth of a business entity.
Read More
Business Credentialing
Verifying potential partners and understanding market changes is vital to effectively mitigating risk. 
Read More
A 6-Step Guide to Developing an AML Policy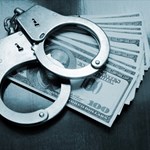 Here are tips for starting an anti-money laundering (AML) policy at your firm and upholding it.
Read More
3 Ways Artificial Intelligence Will Impact Commercial Lending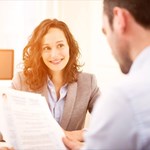 Artificial intelligence may help commercial lenders analyze macroeconomic factors and business differentiators during the loan approval process. 
Read More
3 ways to optimize your commercial lending department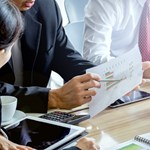 Optimizing your commercial lending operations entails leveraging technologies that automate manual processes and increase access to information. 
Read More