The Importance of Digital Lending as Pandemic Continues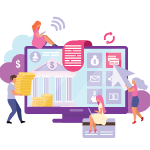 Essentially, digital lending is making use of online technology to either originate or renew loans. The digital route works for personal lending as well as SME lending and helps to make the application and renewal process more convenient for customers.
Read More
How to Avoid PPP Fraud In Lending: Top 3 Frauds To Avoid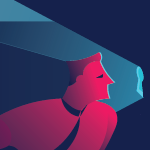 In response to the economic repercussions of the COVID-19 pandemic, the U.S. government unveiled several assistance programs for small businesses.
Read More
Top Risk Management Concern: Fiscal Uncertainty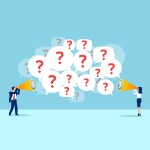 When it comes to risk management for businesses, the new main concern is the old main concern – fiscal uncertainty.
Read More
Alternative Funding to Get Your Business Off the Ground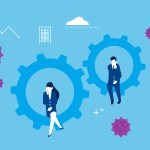 There are so many exciting things to consider and look forward to. There are equally many question marks you're going to need to clear up to get your business off the ground.
Read More
$484 Billion Bill to Expand Small Business Aid: What It Means to You
The ongoing pandemic has forced the U.S. government to look for increasing methods to get money into the hands of business owners.
Read More