The Importance of Bank Verification Tools In Our Digital Era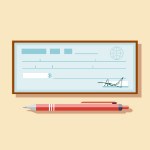 Banks running digital services must maintain secure environments. These systems must remain up-to-date with current laws and regulations.
Read More
The Dangers of ACH Fraud and How to Protect Your Business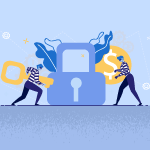 If you're a business owner, then you might wonder how to protect your company from ACH fraud. While it might seem tough to protect yourself in the digital age, there's hope.
Read More
How Instant Bank Account Verification Can Improve Lending Business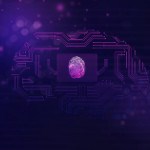 Today, lenders must turn to more secure methods for conducting business. Instant bank account verification solutions may be the answer you're looking for. Keep reading to learn how this can help you make smart lending decisions.
Read More
7 Benefits of Using Alternative Credit Data for Financing Companies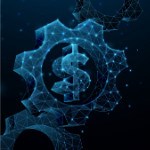 What if a new source of data could transform your lending business? In the lending space, credit data is extremely important. But in addition to traditional data, alternative credit data has many benefits that may change how you do business.
Read More
How Can Bank Account Verification Help You?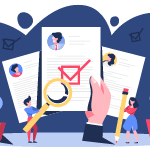 The misleading data, based on the government's financial aid, creates a whole new set of risks for lenders whole are looking to accept new borrowers.
Read More