New Mexico HB 150: How We Can Help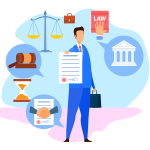 New Mexico's HB 150, which went into effect on January 1, 2020, ensures accountability and transparency among small-dollar lending institutions.
Read More
What Does the Truth in Lending Act Mean for Consumers and Businesses?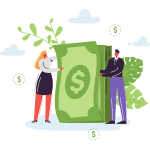 The Truth in Lending Act (TILA) is one designed to protect consumers from predatory lending practices and ensure fair treatment for all consumers.
Read More
West Georgia congressmen co-sponsoring legislation to aid startup financial tech companies
District 11 U.S. Rep. Barry Loudermilk, R-Cassville, said he is co-sponsoring a fellow Georgian's legislation because it will help startup financial technology companies to "grow and thrive by streamlining and clarifying the regulatory process" for them.
Read More
Infographic: 3 Behaviors To Keep Credit in Good Standing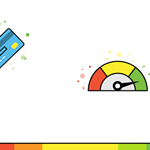 Credit is difficult to remain on top of at all times, and debts can spiral out of control fast if you're not careful. Let's go over three of the best habits to keep your credit up to snuff – and with a little luck, improve it!
Read More