Canadian province to cover background checks for nonprofits
Running background checks - be they financial or criminal - on job applicants is a standard practice of many companies to ensure they are hiring reliable and trustworthy individuals. However, these checks can be costly, making it difficult
Read More
Lawmaker introduces bill to amend criminal background screening
For decades, companies across the United States have been using pre-employment criminal record screenings to ensure they are hiring the best candidates possible. In recent years, the practice has come under heavy scrutiny by a number of groups,
Read More
Background screening ubiquitous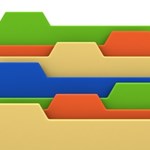 Criminal background checks are a critical aspect of the onboarding process in business, especially considering the responsibility placed on decision-makers to maintain a comfortable and safe working environment. However, background screening
Read More
Are public records cost-prohibitive?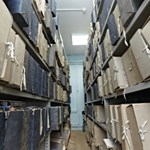 Employee background checks are a standard - albeit not universally required - hiring practice in many industries, such as care work, the government sector and positions with financial institutions. However, gaining access to this information
Read More
Kentucky legislature considering mandatory background checks for long term care workers
Background checks are considered to be commonplace portions of job applications. They screen individuals for potential criminal indiscretions or warning signs of financial instability. However, these documents are yet to be required by many
Read More