Foreclosures figures paint encouraging picture of borrowers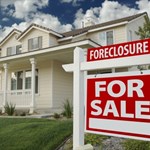 Foreclosure activity is at its lowest ebb in more than a decade, suggesting borrowers are good loan candidates.
Read More
Consumer lending in a gig economy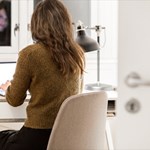 As more people join the gig economy, consumer lenders need the tools to accurately collect credit data on these individuals.
Read More
Instant Bank Verification for Improved Credit Decisioning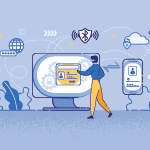 Lenders need the ability to instantly verify bank statements, account details, employment history, and balances. When determining a borrower's ability to repay a loan, it's absolutely crucial that lenders have the tools.
Read More
Risk Verification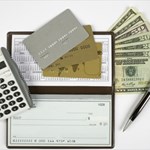 With MicroBilt's extensive Risk Verification Database at their disposal, any organization that accepts ACH, RDC, electronic checks and more can successfully manage their risk portfolio and avoid the burden that comes with onerous returns.
Read More
Background Screening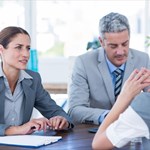 Businesses that don't perform complete background checks put themselves, their employees and their customers in danger.
Read More