Blockchain: An Anti-Money Laundering Compliance Asset?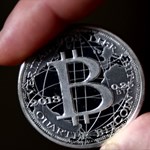 How could blockchain impact anti-money laundering compliance? In this article, we explain how blockchain works as well as its applications in customer due diligence. 
Read More
3 Technologies That Are Boosting Anti-Money Laundering Efforts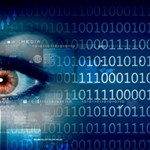 Blockchain technologies, graph-based databases and biometric identification all offer promising opportunities for companies looking to enhance the effectiveness of their AML processes.
Read More
3 Ways to Overcome KYC Requirement Challenges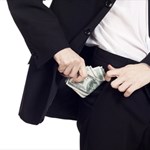 Anti-money laundering and KYC obligations impose costs on customers and create negative experiences. What can FIs do to address this issue?
Read More
Here are the 3 most common corporate fraud schemes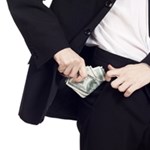 Despite intense scrutiny from regulators, corporate fraud continues to challenge businesses across the globe. According to the Association of Certified Fraud Examiners' 2016 Global Fraud Study, such financial crime causes average revenue losses
Read More
How alternative credit data can help your adhere to KYC and due diligence laws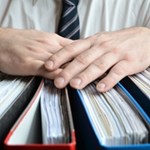 The Treasury, Financial Crime Enforcement Networks (FinCEN) and other regulatory bodies have implemented laws compelling financial institutions to enhance their know your customer efforts.Conducting more comprehensive account audits and assessments
Read More