Identity theft reaches all-time high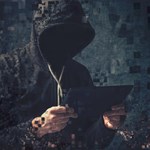 Approximately 16.7 million Americans in 2017 were victimized by identity fraud, according to analysis conducted by Javelin Strategy & Research.
Read More
The unbanked are scam targets, too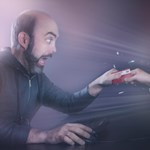 The unbanked are in fraudsters' crosshairs, with prepaid cards under attack. 
Read More
The risks of loan stacking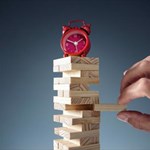 Loan stacking is fraught with risks that can backfire for lenders who engage in the practice, even when borrowers pass the underwriting process with flying colors.
Read More
Financial illiteracy cost typical American nearly $1,200 last year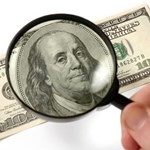 Poor financial literacy cost the average consumer nearly $1,200 in 2017, according to a recent poll conducted by the National Financial Educators Council.
Read More
Why rising rents in 2018 may not be problematic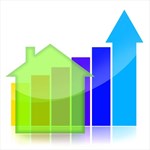 Due to dwindling supply, 2018 could bring further increases in rent prices, a potential issue for the unbanked whom rely on regular rent payments to shore up their alternative credit reports.
Read More