Cash may still be king after all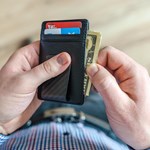 Is cash on death's door? To paraphrase Mark Twain, its demise has been greatly over exaggerated.
Read More
High home prices fueling demand in fully furnished apartments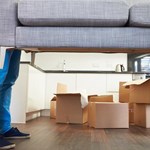 More property managers are opting to furnish the apartments, houses and condos that are available for rent, a decision that's proving to be both popular and profitable.
Read More
How to successfully negotiate with a tenant when raising rent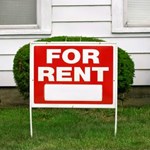 You may want to negotiate with your model tenants before charging them more in rent. 
Read More
Millennials among leading users of online lenders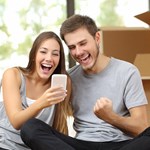 Millennials are among the chief users of online channels, an outlet financial firms must ensure is up to par.
Read More
Comptroller advises banks to expand their horizons with small-dollar loans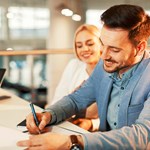 Representatives within the federal government say it's time for banks to get back into small-dollar lending mode.
Read More