Bitcoin may not be best for the underbanked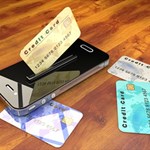 Bitcoin was once viewed as the perfect option for unbanked and underbanked consumers, many of whom have invisible credit. Increasing transaction fees call that assumption into question.
Read More
Alternative credit aids the underbanked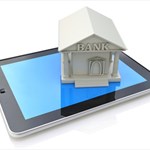 Using alternative credit checks allows retailers and businesses to more confidently provide credit to the underbanked and tap into this huge potential market.
Read More
Fannie Mae and Freddie Mac required to use alternate credit under new legislation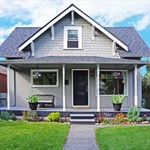 A new Senate bill would obligate government-sponsored enterprises Fannie Mae and Freddie Mac to accept alternative credit scores.
Read More
Alternative credit score boosts credit eligibility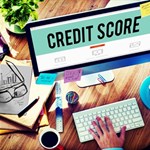 With more robust data at their fingertips in an alternative credit report, businesses and lenders can make more informed decisions on credit invisibles.
Read More
The Credit Invisible Won't Be Invisible for Long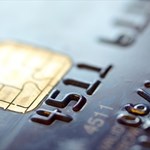 The credit market is shifting, and creditors who fail to change with the times will be left behind.
Read More