5 simple strategies to stay protected shopping online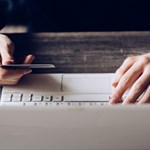 The National Cyber Security Alliance offers some basic steps to shop safely on mobile devices, desktops and laptops.
Read More
How data aggregation helps establish creditworthiness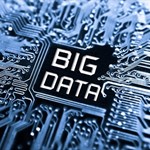 Data aggregation helps businesses gain more insight into their consumers so they can make smart lending decisions. 
Read More
Amazon reaches out to underbanked with new program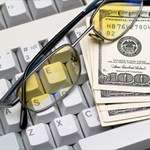 The world's largest e-commerce company is expanding the options buyers and the underbanked have to purchase various product offerings.
Read More
Income volatility leaving underbanked stuck in neutral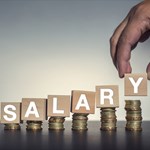 Uneven earnings have many Americans avoiding traditional banking services, a recent report suggests. 
Read More
Many millennials lack a credit track record
Determining creditworthiness is a difficult task for many businesses whose customers are millennials. 
Read More