Unaffordable houses have more Americans renting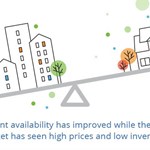 The rather inauspicious time for purchasing properties has led to an uptick in demand for fully furnished rental apartments.
Read More
Millennials among leading users of online lenders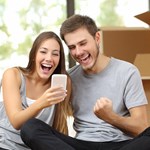 Millennials are among the chief users of online channels, an outlet financial firms must ensure is up to par.
Read More
Mortgage bonanza: Major home loan trends of 2018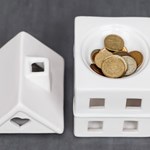 The most popular mortgage loan in the U.S. is something of an old standby. 
Read More
Why Generation Z may outdo millennials in mobile banking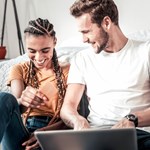 Mobile banking is big with Generation Z, more so than it is with millennials, research shows. 
Read More
Why higher cellphone bills may not be so bad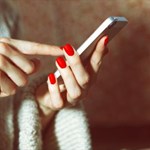 Higher cellphone bills could be in the offing this year, but based on a variety of recent developments, more costly wireless services may not be so bad.
Read More