The unbanked world is bigger than you think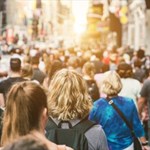 Globally, 2 billion individuals - specifically those who are 18 years of age or older - are unbanked, according to statistics compiled by the World Bank.
Read More
The risks of loan stacking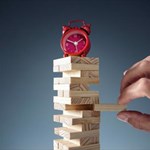 Loan stacking is fraught with risks that can backfire for lenders who engage in the practice, even when borrowers pass the underwriting process with flying colors.
Read More
Infographic: 3 Signs of Mortgage Application Fraud
A CoreLogic study found mortgage fraud in the U.S. increased 16.9 percent between 2016 and 2017. Lenders who are handling mortgage applications in the new year must keep themselves informed regarding these three common warning signs of this crime.
Read More
Webinar: How to Maximize Recoveries During Tax Season
For the ARM industry, this is the playoffs and for those companies that have not yet realized they should have started preparing for this time of year months ago, it's still not too late to take advantage, according to a panel of executives who spoke on a webinar hosted by AccountsRecovery.net earlier this month.
Listen Now
Infographic: The benefits of fintech for the credit invisible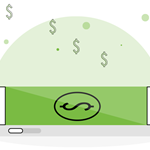 Fintech firms have made quite a mark on the lending world in the past few years. Their innovative deployment of mobile banking tools is the cause, something which is quite beneficial to those with little to no traditional credit.
Read More