What is alternative credit data and how can you use it?
Alternative credit data represents nothing short of a new financial frontier, one from which businesses and consumers can both benefit. 
Read More
High home prices fueling demand in fully furnished apartments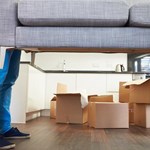 More property managers are opting to furnish the apartments, houses and condos that are available for rent, a decision that's proving to be both popular and profitable.
Read More
First-party fraud: What it is and how to guard against it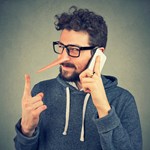 Over the past 20 years or so, first-party fraud has intensified in scale and scope.
Read More
Millennials: The leasing generation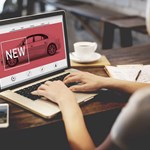 Based on data compiled by Edmunds, millennials have a love for leasing.
Read More
Webinar: Should Agencies be Reporting to Credit Bureaus?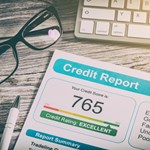 Credit reporting is a source of great debate within the collections industry. Some agencies swear by it and others swear it is nothing but a hassle.
Listen Now