Standard of living sentiment reaches record high
Feb 15, 2018 Walt Wojciechowski
With job gains amassing and take-home pay slowly but surely rising, Americans are feeling as good about how things are going than they have in years, an encouraging indicator for lenders coming to decisions on financing requests from applicants.
In Gallup's most recent Standard of Living Index - which tracks how consumers are faring economically on an ascending point scale - the measure reached an average of plus-54 in 2017. That's well above the plus-50 index average for all of 2016, which, at the time, was the index's highest score in the trending measure's 10-year history.
Gallup's Jim Norman indicated the notable lift in the index appears attributable to respondents' economic attitudes, with people having more disposable income available.
"This year's rise in the overall index is driven by an increase in Americans' outlook for their standard of living," Norman explained. "The percentage of Americans saying their standard of living is getting better has risen from 62 percent in 2016 to 64 percent so far this year, with a corresponding drop in the percentage saying it is getting worse, from 22 percent to 19 percent."
The most recent Standard of Living Index analysis was conducted in 2017, with responses recorded during the first two-thirds of the year.
Do consumers have reason to be confident?
While the data is no doubt encouraging - both for the economy as well as the consumers and business owners who contribute to it - polls are inherently fickle, serving as snapshots of the public at large. Thus, this apparent "era of good feelings" may have some wondering whether their prosperous sentiments are felt in error.
But based upon a quick review of some of the fundamentals, there's reason for Americans to feel as good as they do in the financial aspects of their lives.
"Unemployment has maintained a 17-year low for four straight months."
For starters, the jobless rate is at a 17-year low, now at 4.1 percent, according to the most recent figures from the Department of Labor. In 2017 as a whole, more than 2 million jobs were added to the economy, pushing the unemployment rate in some states to levels lower than the national average.
"It seems like the acceleration in economic activity is spilling over to the labor market," said Gad Levanon, chief economist at the Conference Board. "Job growth is even strengthening a little, which is quite remarkable given how low the unemployment rate is. And there are no signs that the economy or the labor market are about to slow down.
Employers created approximately 200,000 jobs in January, up from 160,000 in December.
Families' wages up 3.2 percent
Household earnings have also improved. In 2015, the median income for the typical family in the U.S. was $57,230, based on numbers from the U.S. Census Bureau. In 2016 - the most recent year for which this data is available - that number jumped by nearly $2,000 to $59,039. That's an increase of 3.2 percent, the second consecutive year-over-year uptick in family wages.
"Overall, the picture looks healthier than it did a decade ago," Adam Slater, lead economist at Oxford Economics, told The Wall Street Journal.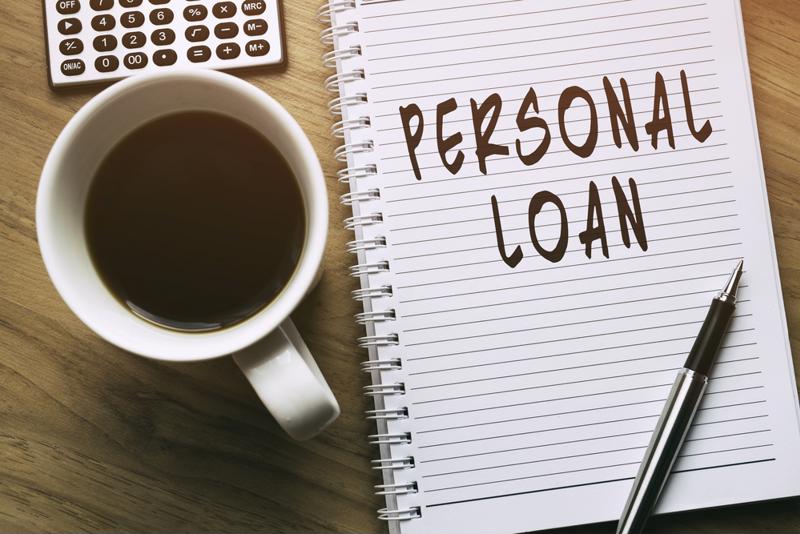 But despite Americans' faring better financially, they still need loan services, whether they're banked, unbanked or underbanked. Household debt during the third quarter of 2017 totaled $12.9 trillion, up 0.9 percent from the previous three-month period, according to the most recent statistics from the Federal Reserve Bank of New York.
However, despite debt levels growing somewhat, delinquencies aren't keeping pace. Around 69,580 filed for foreclosure in 2017's penultimate quarter, according to the New York Fed. That's a new all-time low.
When making decisions on good loan candidates, a deep dive into the fundamentals can be illuminating, providing a general idea of how consumers are performing. So, too, can alternative credit data, as prospective borrowers' track record for making their payments can be a reliable metric for creditworthiness. Microbilt can set you up with the tools you need to make smart lending determinations. Find out more about our credit decisioning tools here.