4 Important Reasons To Conduct a Criminal Background Check
Feb 19, 2021 MicroBilt News
Are you working on hiring new talent for your business? There's a lot that goes into this process. You have to do interviews, sift through hundreds of applications, and gauge whether or not the new hire would mesh well with the rest of your employees.
Is a criminal background check part of your hiring process? It should be.
Too many employers neglect background checks, but this could lead to serious issues down the line. Don't believe us? Let's talk about it.
Keep reading for some of the most important reasons to conduct an employee background check.
1. It's Quick and Easy
The first reason that every employer should invest in background checks for potential hires is that it's so quick that there's no reason not to.
Many people are under the impression that a background check will take too much time, further extending the lengthy hiring process. In reality, an employee background check can take a matter of days.
In that case, why not use one?
2. You'll Protect Your Business
Your business is your money-maker, and you need to do everything in your power to make sure that it's safe.
When you don't do employee background checks, you're at risk of hiring someone who's already been convicted of theft, fraud, or another kind of crime that results in losses for the business.
Not only can the potential employee hurt you directly through these crimes, but if you have to file a lawsuit in the future, you'll experience even more losses. Avoid this with a background check.
3. You'll Protect Your Employees
As an employer, you're responsible for your employees' safety in the workplace. This means that you need to hire reliable and safe people.
If someone has been convicted of harassment or a violent crime, running a background check is the way to find out. Some potential hires will mention this in their interview in an effort to get ahead of it and show that they've changed, but if they don't, a background check does that work for you.
Someone who has changed and paid an appropriate debt to society won't try to hide it.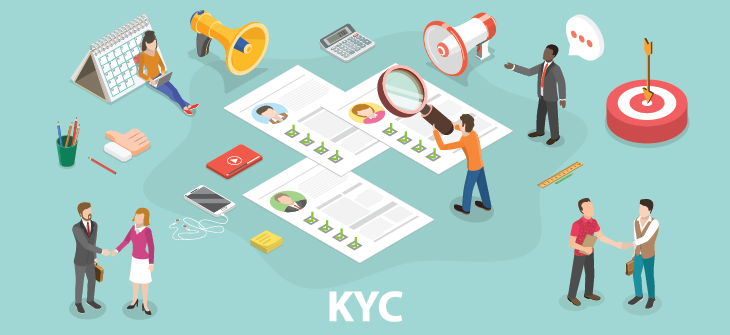 4. You'll Have Higher-Quality Hires
You want to get the best and brightest talent for your company, so why not vet them in advance? Being a good employee doesn't just mean being talented. The character of your employees also matter.
If you mention on the job listing that you run background checks, you may even weed out less-than-desirable potential employees before they apply. This makes less work for you during the hiring process.
Don't Choose Your New Hires Before a Criminal Background Check
While some employers see a criminal background check as an unnecessary expense, it can be the difference between a safe and thriving environment for your business or a future of fraud and losses.
Background checks are quick and easy, and they'll give you the peace of mind that you're not welcoming someone unsafe into your business. Why not use one?
Are you in need of a reliable criminal background check? At Microbilt, we have you covered. Fill out our form to have one of our business service consultants contact you so we can get started.