Comptroller advises banks to expand their horizons with small-dollar loans
Jun 07, 2018 Philip Burgess
Financial institutions - both big and small - have largely abandoned the small-dollar lending arena, believing it to be rife with risk, as warned by regulators. However, in what might best be described as an about-face, the federal government says it's time for banks to get back into small-dollar lending mode.
The reversal stems from the Office of the Comptroller of the Currency. Speaking to reporters during a press conference, Comptroller Joseph Otting noted that in today's lending environment, consumers should have an assortment of resources to help them finance the cost of living.
"It's my viewpoint that consumers should have more choices," Otting said, according to Reuters. "What we're really trying to do is encourage banks to look at this segment and think about how they can offer products in that market segment."
40 percent of Americans lack emergency savings
Even though the economy is firing on all cylinders - evidenced by a 20-year low unemployment rate at 3.9 percent, according to the most recent job figures available from the Labor Department - many Americans are struggling with their expenses. Indeed, based on a recent report on the financial well-being of Americans from the Federal Reserve, approximately 40 percent of respondents admitted they'd be in a tight spot if they had to come up with cash fast, having less than $400 to their name. Additionally, the report noted 20 percent of adults struggle to pay off their monthly bills.
Comptroller Otting said lenders can serve as a port in the storm for the millions of hard-working Americans who are living paycheck to paycheck.
"Millions of U.S. consumers borrow nearly $90 billion every year in short-term, small dollar loans typically ranging from $300 to $5,000 to make ends meet," Otting said in the three-page bulletin the OCC released May 23. "Consumers should have more choices that are safe and affordable, and banks should be part of that solution."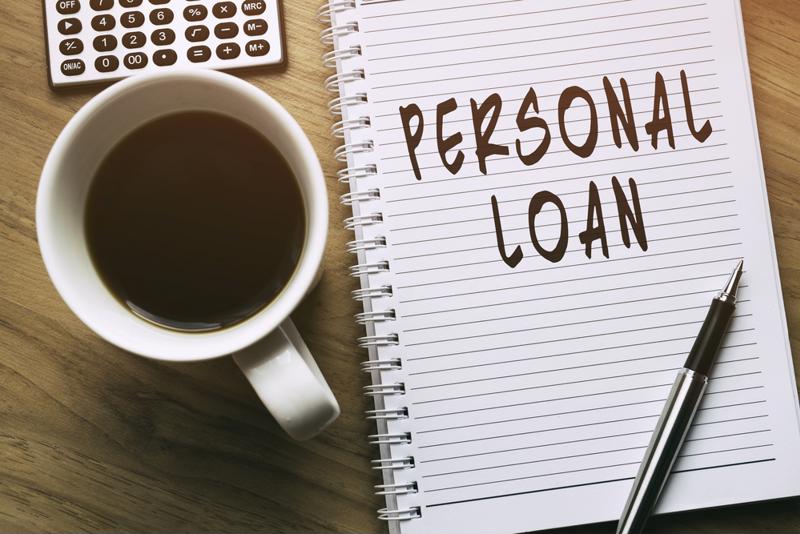 Former OCC decried small-dollar lending
As referenced by Reuters, during the previous administration under President Barack Obama, the OCC spoke out vociferously against short-term, small-dollar lending programs by installing regulatory strictures that made the segment less appetizing for banks to enter. But with the White House under new management and regulatory rigor reduced, banks are reconsidering.
"This is the signal that they have been looking for," Otting said, according to Reuters. "A lot of banks have been working on this, under the anticipation that we are going to release this bulletin."
Otting further noted that by more banks offering short-term, small-dollar loans, it will give struggling consumers more reliable options than short term lenders that charge exorbitant interest rates, a pain point for borrowers with subpar credit histories. Borrowers can find relief with loan products from banks whose rates are lower.
"I am an advocate for figuring out a way to get national banks back into that space," Otting continued.
The degree to which lending institutions will re-enter the small-dollar lending sphere remains unclear. Traditional and alternative lenders must adhere to reliable verification metrics to ensure that the people they lend are creditworthy. The credit and decisioning tools from Microbilt help to make this possible, enabling companies to expand their customer base without compromising risk tolerance. Talk to us and we'll set you up with the tools you need to find this delicate balance.