GOP Rewrite of Dodd-Frank Act: How Could It Impact Lending Practices?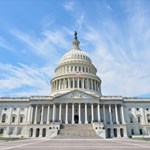 The CHOICE Act proposes a restructure of the Consumer Financial Protection Act and regulatory reforms applicable to community banks. 
Read More
How Could Trump's Regulatory Reform Impact Consumer Lending? Part One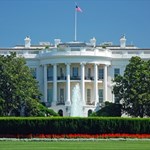 The Trump administration's Regulatory Reform Agenda doesn't mention any particular laws it wants to eliminate, but does set the groundwork for future repeals. 
Read More
3 ways artificial intelligence will impact consumer lending
Artificial intelligence will enhance lenders' predictive capabilities and encourage them to collect information from alternative credit reports. 
Read More
The value of delivering education through consumer lending services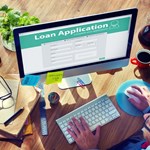 Complicated lending processes can deter consumers from engaging you further. How can you tactfully educate them of the loan approval process? 
Read More
Do you have the right consumer reports to score credit invisibles?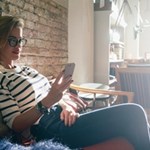 There are about 26 million credit invisible consumers throughout the U.S., according to a report from the Consumer Financial Protection Bureau. While these individuals represent an untapped market, engaging them in the lending process is difficult because loan officers, underwriters and others have no traditional credit data to reference in the approval process.
Read More