Where can consumers go to find alternative credit?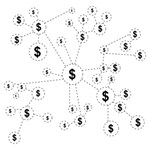 People can very generally be split into two categories - those who like to follow the rules and are comfortable adhering to a strict set of guidelines and those who would rather think outside the box and remain creative in all aspects of their
Read More
What questions will alternative lenders be asked?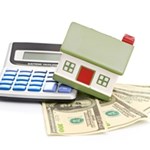 When consumers enter an alternative lending storefront, ready to borrow some much-needed cash for unexpected expenses like home repair after a natural disaster or a surprise medical bill, they're probably going to have a lot of questions. After
Read More
Weighing consumer options: 6 forms of alternative lending
Unfortunately, many consumers believe banks are the only legitimate sources of financing.Contrary to popular belief, there are a number of alternative lending options people can go to in times of need. Whether a person is looking to borrow
Read More
Alternative lending boosts consumer credit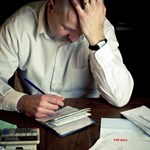 Whether to pay for tuition or a car, consumers are looking to procure loans in whatever way possible. While some take the traditional route and visit their banks for financial assistance, others find alternative lending to be the better option.
Read More
Social media, software make alternative credit more transparent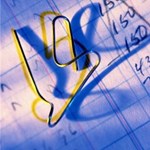 When people turn to alternative credit lenders to help them get out of a financial bind, some of them are somewhat confounded by what they've gotten themselves into. In turn, those on the other side of the deal find they need a better way to
Read More