North Carolina county trying to recoup property taxes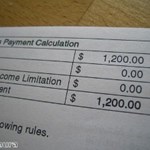 Property taxes are often the lifeblood of local community funding, making it imperative that local governments stay on top their collection. Onslow County, North Carolina, is finding out the hard way what poor debt collection practices can
Read More
Massachusetts AG seeks to change debt collection law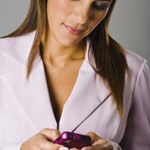 Massachusetts Attorney General Martha Coakley recently proposed updates to state debt collection regulations that change how collectors can contact consumers via cell phone and text messages. The proposal also includes amendments to how "passive"
Read More
FTC reaches settlement with debt collector
Debt collection agencies have come under greater scrutiny for their practices as state and federal agencies attempt to increase consumer safeguards. One debt collector that was found to have operated outside the law reached a settlement with
Read More
Debt collector drops more than 10,000 cases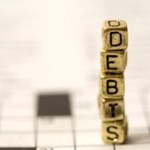 Debt collector Midland Funding LLC plans to drop more than 10,000 cases against Maryland consumers as part of a class action settlement in Baltimore federal court.The dismissed claims were worth about $10.2 million, The Baltimore Sun reports.
Read More
Federal Trade Commission going after social media use in debt collection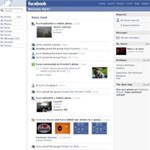 Debt collectors have used social media sites as a key instrument in their practices, but the Federal Trade Commission wants to see that practice limited in the name of privacy, PC World magazine reports. According to the magazine, the FTC is
Read More