Oregon AG reaches settlement with debt collection firm
While most in the debt collection field work within the law, there are a handful who don't play by the rules, using illegal tactics to get money from victims. Public officials have been working hard to bring these criminals to justice,
Read More
Minnesota county targeted by fraudulent debt collector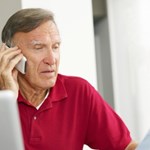 A debt collection scam has been uncovered in Nobles County, Minnesota, after county attorney Gordon Moore began to receive reports that someone claiming to be from his office had been calling county residents and demanding immediate payments,
Read More
Oregon cracks down on unscrupulous debt collection tactics
According to the Portland Business Journal, Minnesota debt collector Allied Interstate, Incorporated has agreed to pay a $90,000 fine and put a stop to its abusive collection practices in Oregon - a powerful reminder of the importance of adhering
Read More
Better Business Bureau unveils formal advice for consumers dealing with debt collectors
With millions of American consumers struggling to stay afloat financially, more people find themselves in debt than in years past. More than ever, consumers find themselves targets of debt collection agencies eager to get their hands on the
Read More
Debt collector accused of 'robo-signing' affidavits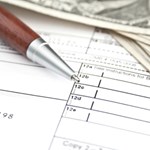 The Minnesota Attorney General's office recently accused Midland Funding, one of the nation's largest debt buyers, of defrauding the state's courts and citizens by filing "false and deceptive 'robo-signed' affidavits.""Robo-signing"
Read More