As bankruptcies disappear, US credit improves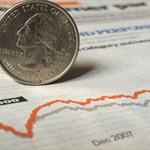 The best years for credit scores in America may be close at hand.
Read More
How Could Trump's Regulatory Reform Impact Consumer Lending? Part Two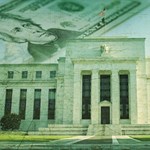 In Part Two of this series, we'll make an attempt to determine how Trump's executive orders will impact consumer lending.
Read More
Answering the CIO's questions about alternative credit data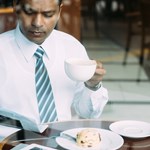 Alternative credit data can be a dependable resource for lending professionals, but how does such information impact the IT department? 
Read More
Secured Lending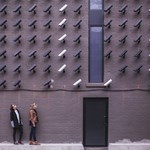 While a sturdy job market is giving a sense of security and optimism to American employees, it is not the sole reason for the increase in borrowing. The stagnation in wages; fall in gas prices and the considerable increase in home equity loans,
Read More
Alternative Data: Who has it? Who wants it?
In a recent article, LendingTimes.com looked at differences between alternative data and traditional credit reports in regards to online lending. Now, we intend to further explore the uses of alternative data by examining two sectors of the
Read More