10 Most Common Landlord Legal Pitfalls - And How to Avoid Them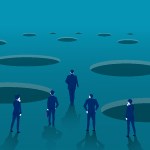 The current pandemic has left many landlords in uneasy positions across the country.
Read More
How to manage rentals during COVID-19 crisis
Managing out-of-town rentals during a pandemic multiplies these difficulties.
Read More
How to Prevent Damage from Dangerous or Unpredictable Tenants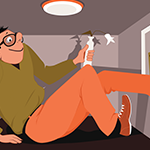 Screening can be the difference between a reliable tenant and a nightmare in disguise. See why it's more important than you think.
Read More
Property Management and the Pitfalls of Security Deposits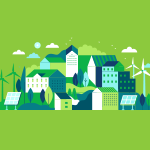 Security deposits have been tools of choice among landlords for protecting their investments for decades. However, there are some pitfalls to consider when it comes to security deposits.
Read More