What Is Alternative Credit Reporting?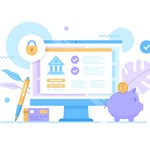 For those who have no or bad credit, alternative credit reporting may be the answer for you. This blog post will go over how credit is determined and how you can lend to individuals without a credit history. Read on for more information. TTTTTT
Read More
What Is Alternative Credit Data (and Why Is It Important?)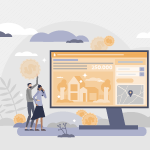 Using an alternative credit data source lets you make a credit decision based on a more complete profile of the applicant.
Read More
Military Lending Act: Screening Your Potential Customers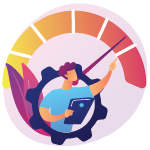 Compliance is critical for lenders who work with military service members and their dependents to help you avoid the penalties and fines associated with failure to comply. These are some of the more critical details for lenders to be aware of when working to ensure you stay within Military Lending Act compliance.
Read More
How Identity Theft Damages Consumer Credit Scores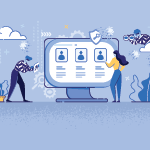 Instant Bank Verification has a lot to offer lenders of every type. It is especially useful, though, for lenders who specialize in the types of loans identity thieves frequently target.
Read More
It's More Important than Ever to Verify Borrower Income – Here's Why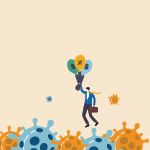 There are actually several reasons it is important for businesses to be additionally cautious when it comes to verifying income in a COVID-19 economy.
Read More