Consumer Credit: What Does it All Mean?
It has been a year of massive societal and financial upheaval not only in the U.S. but also around the globe. Early in the year, the U.S. was experiencing a wave of wealth and prosperity as stock markets soared and unemployment was at near-record lows.
Read More
Alternative Consumer Credit Data Plays an Important Role in Financing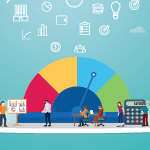 The year 2020 is one that will live on in infamy long after the chaos of global pandemic and the financial fallout of a nation shutting down for several months have passed. We've learned a lot during that time, including the importance of alternative consumer credit data for painting a clearer picture of someone's "creditworthiness."
Read More
Need a Great Consumer Reporting Company? Microbilt Made the List!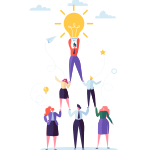 The Consumer Financial Protection Bureau (CFPB) -- part of the United States government -- recently mentioned Microbilt as a consumer reporting company on its list of companies to contact for specific types of reporting.
Read More
Webinar: Should Agencies be Reporting to Credit Bureaus?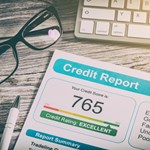 Credit reporting is a source of great debate within the collections industry. Some agencies swear by it and others swear it is nothing but a hassle.
Listen Now
Infographic: 3 Behaviors To Keep Credit in Good Standing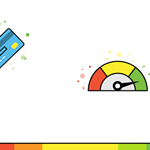 Credit is difficult to remain on top of at all times, and debts can spiral out of control fast if you're not careful. Let's go over three of the best habits to keep your credit up to snuff – and with a little luck, improve it!
Read More