5 Tips for Recovering Outstanding Debt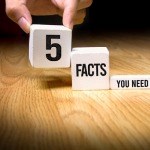 From college debt to unpaid loans, more and more people are getting behind on crucial finances. If you're a debt collector or someone who is owed money, you're probably wondering what you can do to ensure you're paid. Keep reading to learn all about 5 tips for recovering outstanding debt.
Read More
The Vital Importance of Asset Assessment for Debt Recovery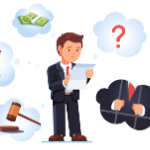 If you're trying to recover debt from someone, your first step is an accurate asset assessment. You need to know exactly what they own, how much money they have coming in, as well as any other outstanding debts. What are the secrets to effective debt collection? Keep reading to learn about the best debt recovery tools on the market today.
Read More
A Step-by-Step Guide to Skip Tracing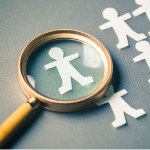 In some ways, the digital era has made it easier to stay connected. In other ways, it's made it easier for people to disappear. You may have heard of it before, but what is skip tracing exactly? And what's the importance of skip tracing to locate hard-to-find people? We'll answer these questions and more, so keep reading.
Read More
Tools for Efficient and Cost-Effective Debt Recovery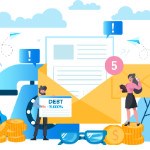 This is a high amount, and large debt averages like these make it increasingly challenging for businesses to carry out effective debt recovery.
Read More
How Can Identity Verification Tools Help in the On-Going Combat Against Fraud?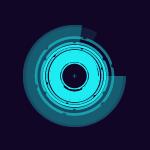 What are identity verification services and how do they help mitigate fraud? Learn more about identity verification tools here.
Read More