New government proposals could affect collections and recovery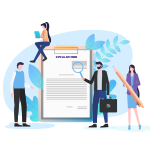 Recently, the CFPB put forth a Notice of Proposed Rulemaking that could potentially impact how businesses approach conducting collections and recovery.
Read More
What the 2008 crisis can teach us about debt collection post-COVID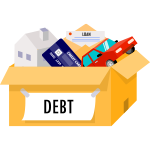 The restrictions put into place to alleviate the health crisis have lasted a lot longer than initially believed.
Read More
Social media changing debt collection game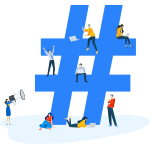 Debt collecting has always been a game of numbers. One thing that's putting the numbers on the side of debt collectors, is social media.
Read More
Technology Changing the Skip Tracing Game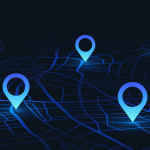 Skip tracing has been made more difficult in recent years by a public that has largely left landline phones behind.
Read More
Webinar: The Moneyball-ization of Collections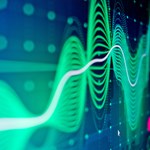 Collections is becoming more and more data-driven. The most effective collection agencies are mining their own databases and using outside sources to improve right-party contact rates and collection efforts.
Listen Now