A Step-by-Step Guide to Skip Tracing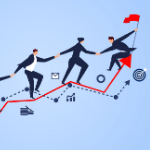 In some ways, the digital era has made it easier to stay connected. In other ways, it's made it easier for people to disappear. You may have heard of it before, but what is skip tracing exactly? And what's the importance of skip tracing to locate hard-to-find people? We'll answer these questions and more, so keep reading.
Read More
Tools for Efficient and Cost-Effective Debt Recovery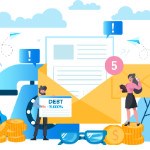 This is a high amount, and large debt averages like these make it increasingly challenging for businesses to carry out effective debt recovery.
Read More
How Can Identity Verification Tools Help in the On-Going Combat Against Fraud?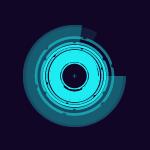 What are identity verification services and how do they help mitigate fraud? Learn more about identity verification tools here.
Read More
New government proposals could affect collections and recovery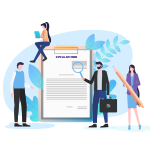 Recently, the CFPB put forth a Notice of Proposed Rulemaking that could potentially impact how businesses approach conducting collections and recovery.
Read More
What the 2008 crisis can teach us about debt collection post-COVID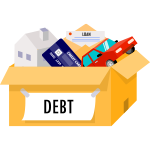 The restrictions put into place to alleviate the health crisis have lasted a lot longer than initially believed.
Read More