Business valuation tools and techniques
Business valuation is an important process for small and large companies alike, offering owners and prospective buyers an objective method by which to appraise the worth of a business entity.
Read More
Developing a Loss Prevention Strategy That Works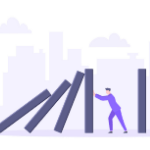 Loss prevention is only one part of risk management and risk control that financial companies need to practice. No, financial products are not stolen off warehouse pallets or from retail shops. They are taken advantage of mainly through various forms of fraud. How can you develop a loss prevention strategy? Are there any true loss prevention solutions for managing loss? Keep reading to find out.
Read More
6 Critical Fraud Prevention Tips and Tools for Businesses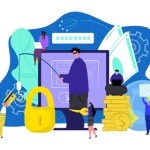 Did you know that the Federal Trade Commission received around 2.2 million reports of consumer fraud in 2020 alone?
Read More
Business Valuation: What it Is and Why it Matters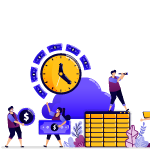 A business valuation is an essential tool prospective buyers use to determine if they are interested in purchasing a business. Ultimately, it offers a big picture "snapshot" of the owner's interest in a business. It is a tool many buyers use to help them determine how much they are willing to pay for your business.
Read More
How to Avoid PPP Fraud In Lending: Top 3 Frauds To Avoid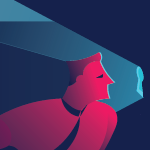 In response to the economic repercussions of the COVID-19 pandemic, the U.S. government unveiled several assistance programs for small businesses.
Read More