Business Valuation: What it Is and Why it Matters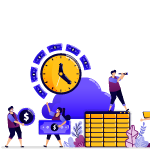 A business valuation is an essential tool prospective buyers use to determine if they are interested in purchasing a business. Ultimately, it offers a big picture "snapshot" of the owner's interest in a business. It is a tool many buyers use to help them determine how much they are willing to pay for your business.
Read More
How to Avoid PPP Fraud In Lending: Top 3 Frauds To Avoid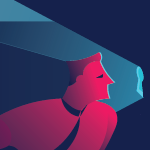 In response to the economic repercussions of the COVID-19 pandemic, the U.S. government unveiled several assistance programs for small businesses.
Read More
Business Valuation Tools to Help Sales Strategies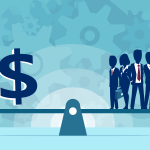 The COVID-19 pandemic, subsequent shutdowns, and widespread unemployment have been tough on small businesses throughout the country.
Read More
How Investors Calculate Your Company's Credit Risk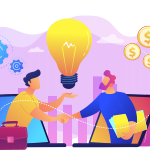 Once upon a time, the best tool investors had available to calculate or determine a company's credit risk was to obtain a corporate rating.
Read More
How Small Businesses Survive in a Pandemic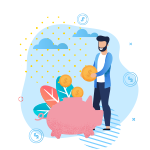 When about half of all small businesses fail within five years in a normal economy, this grim statistic is only made worse when facing a global disaster like the coronavirus.
Read More