It's More Important than Ever to Verify Borrower Income – Here's Why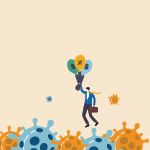 There are actually several reasons it is important for businesses to be additionally cautious when it comes to verifying income in a COVID-19 economy.
Read More
The importance of Alternative Consumer Credit Data for lenders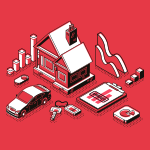 Alternative consumer credit data offers information about consumers, specifically credit applicants, that does not appear on traditional credit reports.
Read More
ACH Network Rules Merchants Need to Know for 2021
ACH (Automated Clearing House) payments have been a gamechanger for merchants. The efficiency, speed, and convenience make for a hassle-free experience when making or receiving payments.
Read More
Alternative Funding to Get Your Business Off the Ground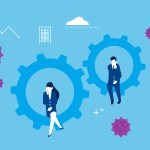 There are so many exciting things to consider and look forward to. There are equally many question marks you're going to need to clear up to get your business off the ground.
Read More
How Businesses Can Grow Revenue Through Extending Low-Risk Credit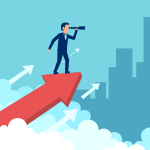 Organizations are always looking for avenues to grow revenue and profits. One way to do so is by extending credit options to customers in need of financial assistance.
Read More