12 Common Data Management Mistakes to Avoid for Lenders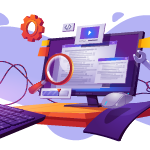 This article will explore the common data management mistakes to avoid. Read on to explore these mistakes, and keep your business not only efficient but protected today.
Read More
7 Benefits of Using Alternative Credit Data for Financing Companies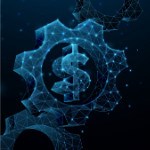 What if a new source of data could transform your lending business? In the lending space, credit data is extremely important. But in addition to traditional data, alternative credit data has many benefits that may change how you do business.
Read More
What Is Alternative Credit Data (and Why Is It Important?)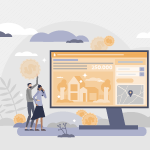 Using an alternative credit data source lets you make a credit decision based on a more complete profile of the applicant.
Read More
How Identity Theft Damages Consumer Credit Scores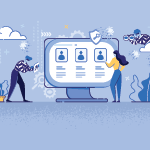 Instant Bank Verification has a lot to offer lenders of every type. It is especially useful, though, for lenders who specialize in the types of loans identity thieves frequently target.
Read More
It's More Important than Ever to Verify Borrower Income – Here's Why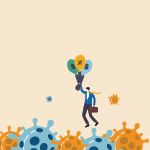 There are actually several reasons it is important for businesses to be additionally cautious when it comes to verifying income in a COVID-19 economy.
Read More