What is a License Plate Search and How Does it Work?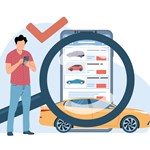 If you're looking to gather detailed information on a customer, a license plate lookup tool might be the right way to go. By simply entering data on a car (e.g., VIN, license plate number, tag number, etc...), you can access detailed records on the vehicle and its owner in seconds.
Read More
What Is Bank Verification and How to Choose a Method for a Lending Business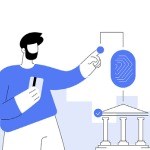 More lending businesses are using ACH payments as a payment method, but they need bank verification to mitigate potential risks. Keep reading to learn more.
Read More
The Importance of Financial Technology and Systems for Lenders, Explained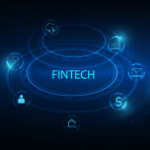 You may be a successful lender today, but are you ready for tomorrow? The simple truth is that technology is constantly changing and advancing. And as financial technology and systems evolve, it is important for lenders to change and adapt so they can remain successful in the market.
Read More
The Importance of Bank Verification Tools In Our Digital Era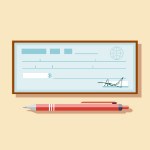 Banks running digital services must maintain secure environments. These systems must remain up-to-date with current laws and regulations.
Read More
The Dangers of ACH Fraud and How to Protect Your Business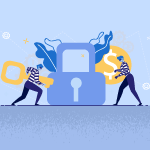 If you're a business owner, then you might wonder how to protect your company from ACH fraud. While it might seem tough to protect yourself in the digital age, there's hope.
Read More