How Can Bank Account Verification Help You?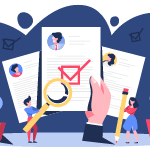 The misleading data, based on the government's financial aid, creates a whole new set of risks for lenders whole are looking to accept new borrowers.
Read More
What Are Nacha Rules? A Complete Guide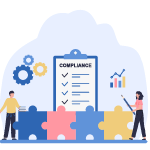 The Nacha Operating Rules set the foundation for every ACH payment that gets processed in the United States. These rules help to ensure that all your online payments go smoothly, no matter which vendor or payment method you're using.
Read More
Alert: Fraudulent Activity! How ACH Fraud Detection Can Help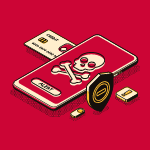 Unfortunately, COVID-19 has created unique opportunities for cybercriminals eager to take advantage of the chaos created by multi-state shutdowns, worldwide lockdowns, and greater volumes of people working from home to commit fraudulent activities of many kinds, including ACH fraud.
Read More
The Importance of Digital Lending as Pandemic Continues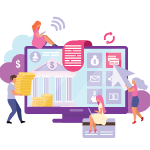 Essentially, digital lending is making use of online technology to either originate or renew loans. The digital route works for personal lending as well as SME lending and helps to make the application and renewal process more convenient for customers.
Read More
How to Avoid PPP Fraud In Lending: Top 3 Frauds To Avoid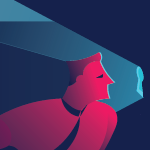 In response to the economic repercussions of the COVID-19 pandemic, the U.S. government unveiled several assistance programs for small businesses.
Read More