Unveiling the Most Common Corporate Fraud Schemes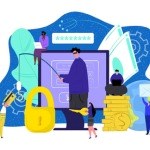 Corporate fraud has always been prevalent in the business world, but in the past decade, fraudulent activity has emerged as a leading threat that can wreak havoc on companies' financial stability, reputation, and overall operations. According to a New York Times article, this form of fraud cost companies $831 billion in 2021 alone. And the rate for these crimes continues to rise.
Read More
Why Identity Verification Is So Important for Digital Care of Finances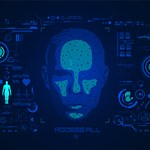 We all love the convenience of making purchases, opening accounts, and applying for jobs from our computers or smartphones. But at the same time, it makes identity verification that much more important for business owners. Whether you're a financial institution, a private lender, you can't be too careful when it comes to verifying the identity of your customers.
Read More
Make the Right Hiring Decision Today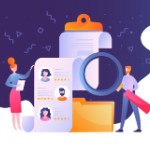 Whether you're a landlord screening for new tenants, or an employer looking for a new team member, it's general practice to find out as much information as possible from a potential candidate.
Read More
4 Important Reasons To Conduct a Criminal Background Check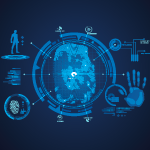 Are you working on hiring new talent for your business? There's a lot that goes into this process. You have to do interviews, sift through hundreds of applications, and gauge whether or not the new hire would mesh well with the rest of your employees.
Read More
How Long Does a Background Check Take?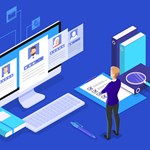 A regular part of running a safe and secure business nowadays is performing a background check. Employers, landlords, banks, transportation companies, and numerous other organizations conduct routine screenings before signing contracts or doing business to protect themselves from individuals who may not be the person they appear to be.
Read More