Make the Right Hiring Decision Today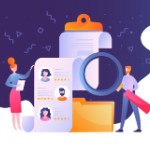 Whether you're a landlord screening for new tenants, or an employer looking for a new team member, it's general practice to find out as much information as possible from a potential candidate.
Read More
4 Important Reasons To Conduct a Criminal Background Check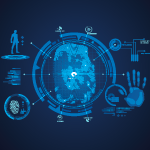 Are you working on hiring new talent for your business? There's a lot that goes into this process. You have to do interviews, sift through hundreds of applications, and gauge whether or not the new hire would mesh well with the rest of your employees.
Read More
How Long Does a Background Check Take?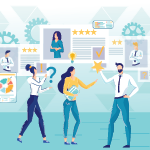 Background checks on people are often run for various reasons. Employers, landlords, banks, transportation companies, and numerous other types of businesses and organizations routinely conduct screenings before signing contracts or doing business. Many organizations do this so they can protect themselves from individuals who may not be the person they present themselves to be.
Read More
Knowing the Difference Between ID Verification and ID Authentication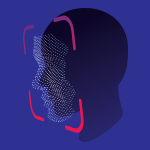 Identity verification is often confused with identity authentication. Unfortunately, the two offer extremely different levels of scrutiny. Simply verifying the identity of people is no longer adequate in many situations.
Read More
Cash may still be king after all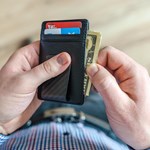 Is cash on death's door? To paraphrase Mark Twain, its demise has been greatly over exaggerated.
Read More