Alternative Consumer Credit Data Plays an Important Role in Financing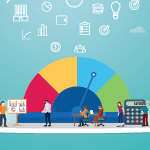 The year 2020 is one that will live on in infamy long after the chaos of global pandemic and the financial fallout of a nation shutting down for several months have passed. We've learned a lot during that time, including the importance of alternative consumer credit data for painting a clearer picture of someone's "creditworthiness."
Read More
Alternative Data as a Means for Making Credit Decisions
A 2017 report from the Consumer Financial Protection Bureau (CFPB) maintains that an estimated 44 million Americans have little to no credit profile.  This lack of credit can make it impossible for consumers like this to gain access to traditional credit opportunities.
Read More
What You Need to Know About Fintech Lending Platforms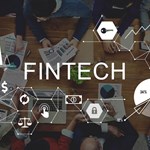 Now that consumers have access to powerful economic management tools, they're better equipped to understand the impact of their decisions and maintain their own financial well-being.
Read More
How many Americans are underbanked or unbanked?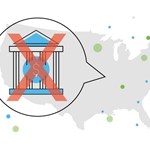 A significant number of Americans don't operate in the standard parameters of the U.S. financial system, and businesses can't afford to ignore them. 
Read More
How to build up your business credit profile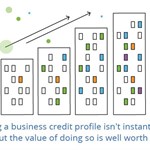 Building a business credit profile isn't instantaneous, but the value of doing so is well worth it.
Read More