3 Industries that can benefit from alternative credit data
Jan 24, 2018 MicroBilt News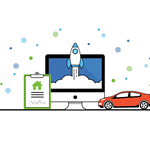 Although alternative credit remains a murky, unfamiliar concept to some, its adoption is slowly but steadily spreading. Some sectors may be particularly well-positioned to benefit from its use, and businesses under those umbrellas should consider adopting them if they haven't yet done so.
Read More
Infographic: The Biggest Myths About the Underbanked
Jan 18, 2018 MicroBilt News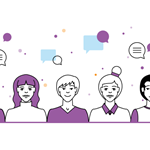 Just under 30 percent of U.S. households are underbanked or unbanked, according to the FDIC. What these terms mean has been up for debate and subject to misconceptions. Let's look at some of the most pernicious myths regarding underbanked Americans and debunk them.
Read More
Infographic: 3 Behaviors To Keep Credit in Good Standing
Jan 04, 2018 MicroBilt News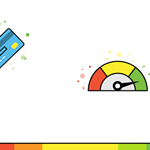 Credit is difficult to remain on top of at all times, and debts can spiral out of control fast if you're not careful. Let's go over three of the best habits to keep your credit up to snuff – and with a little luck, improve it!
Read More