How To Identify High-Risk Businesses
Sep 18, 2020 Dustin Kapper
Guest Post by Dustin Kapper, Marketing Director - PayKings
Identifying a high-risk business is as simple as understanding your industry and how payments are processed through your website. If you're an eCommerce company, then you'll want the ability to accept credit cards through your site. But as a high-risk business, there may be different security and regulatory features you should be aware of.
Anyone who has worked to establish an eCommerce business knows it comes with its share of obstacles. From changing legal landscapes in industries like CBD, to credit card chargebacks, and receiving reliable payments, high-risk companies have to be more aware of their business environment. One key factor to understanding more about high-risk businesses is identifying the particular reasons banks qualify it this way.

High-Risk Business - Common Factors
The meaning of high risk in the context of payment processing is different from its classification in the lending and mortgage business. Many people assume the risk factors are ascribed by a bank based on the same criteria, but in fact, merchant accounts are viewed as an opportunity for a business to take in revenue rather than take on loans. So what are some identifying factors banks look for?
Fraudulent Transactions
Many companies will deal with a fraudulent transaction at some stage in their business's growth. To keep better aware of how to identify fraud when it comes, you'll want to know the major indicators and red flags to spot before you lose time and money.
Fraud takes many forms. Friendly fraud, for example, occurs when a customer purchases an item from your store with a credit card and then cancels the transaction after receiving a product. The transaction will initially appear as a completely standard purchase. Afterward, you'll be made aware of the return request or chargeback. However, there are certain ways you can protect yourself ahead of time.
If your company sells high ticket items like jewelry, coins, or even collectible antiques, then the cost per transaction is high, and so is the risk. In order to hedge that risk, you can use technologies such as identity verification tools or even implement background checks for pivotal clients that are about to make large scale purchases.
Online, there are many different ways to find out more about a customer's buying habits and the likelihood of repeat sales or detrimental ones.
Regulated Industries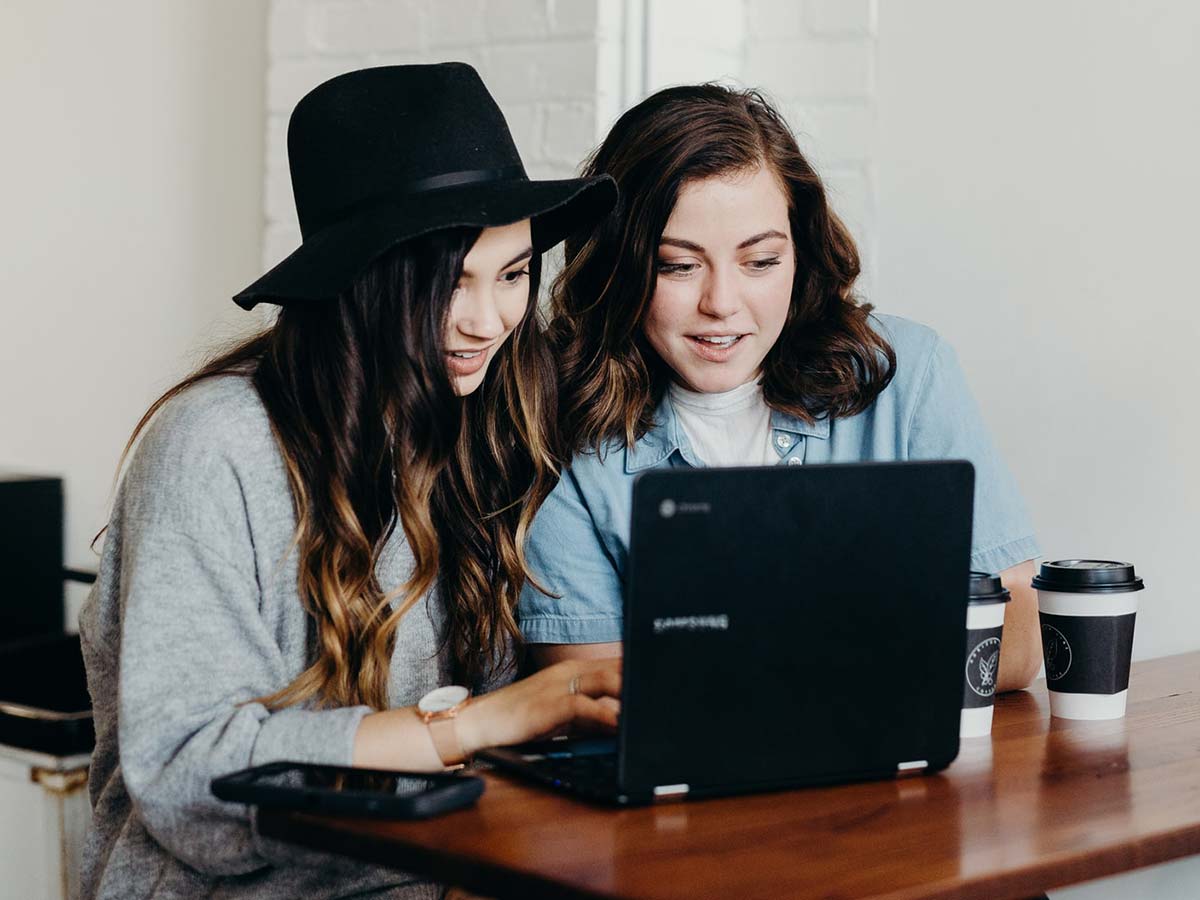 There are many different types of industries that have separate regulatory issues that qualify them as high risk. For example, any business that sells or distributes a consumable product is regulated by the Food and Drug Administration (FDA). Other types of regulations occur because of the substances found in products. In CBD, there are trace amounts of THC, which have to fall below certain testing limits in order to qualify as legal to sell in certain states. Vape is a nicotine-based item with legalities that constantly change over the years. Most recently, flavored vape products have undergone stricter requirements and are even banned by certain payment processing companies.
If you're curious if you are a high-risk company, take a look at the list below and see if you are categorized in one of the more common high-risk verticals.
Adult
Airlines and Booking
Auto Warranties
Bad Credit
Business Consulting
CBD
Coins and Collectibles
Continuity Billing
Credit Monitoring
Credit Repair
Dating
Debt Collections
Document Preparation
E-Cigarette
Fantasy Sports
Firearms
Health and Beauty
High-Ticket Coaching
Memberships
Marketing
Nutraceuticals
Online Gaming
Pawn Shops
Pay-day Lenders
Skin and Hair Care
Subscription Boxes
Travel
Vape
Web Design and SEO
Age Restrictions
Age restrictions are put in place to protect consumers who are not at the age level to purchase or consume certain items. Alcohol is an obvious example, but contrastingly, the ability for alcohol vendors to sell online has expanded. With meaderies and microbreweries expanding in their local markets, they are quickly learning that the world of eCommerce sales has huge potential as well.
Subscription Billing
Companies that offer subscription billing charge monthly payments for ongoing services. If customers pay consistently, it can help businesses grow rapidly and securely over time. But in some circumstances, customers will forget that they are paying for a certain service and ask for a refund. If they have received their product already, a merchant may be reluctant to refund their transaction. In that case, the customer may cancel the payment through their bank and it will be registered as a chargeback.
High-Risk Credit Card Processing
Why does it matter if you have been categorized as high risk? For banks, it means they look at your account differently. They'll have to identify certain factors to make sure they're not breaking any regulations by helping you process payments. In many cases, larger companies like PayPal or Square choose not to take on the risk due to brand associations. There are some industries they'll leave alone because for them it's unfamiliar territory and best-taken care of by companies who specialize in high-risk credit card processing. These companies make custom-fit solutions for business in unique verticals.
High-Risk Merchant Accounts
Once you have successfully identified that your business is classified as high risk, you will need to secure a high-risk merchant account. However, in order to open this type of merchant account, you must find a reliable payment processor that specializes in transacting credit card payments for companies who have been labeled high risk.
It is important that you thoroughly understand the high-risk industry landscape and stipulations that come along with it. There are many payment processors who may initially sign your company on but will drop your account soon after. This is because the acquiring bank discovers there may be a higher number of chargebacks than usual, added reputational risk, or other factors contributing to the reasons for being dropped.
Sustainable Solutions
Luckily, there are high-risk credit card processing companies that focus on providing long-term merchant accounts for businesses that have been interrupted by this dilemma. And when you choose a sustainable processor, you can rest assured that your payments will always be accepted and your customers can stay happy. Be sure to take the extra steps in order to secure a reliable payment platform and join the many thriving high-risk businesses.
How to Get a High-Risk Merchant Account
After you've identified your company as a high-risk business, you're on your way to opening a qualified merchant account. First, you'll want to look for a company that will be a good fit for your products or services.
Start by searching for merchant account companies within your business vertical. Whether you're selling subscription boxes, marketing materials, or CBD, there is a wide range of payment processors to pick from.
After finding one that suits your needs, you'll want to submit the documents they request and build a file for them to open an account on your behalf. They will be the liaison between you and the bank. At this stage, you'll share important business information like how long you've been in business, where your company is located, and who owns the majority of the company.
Your high-risk provider will organize and share your information with banks so they can review your company and identify how much money you'll likely need to process on your account. They will review your financials and start underwriting the terms to your new account.
Approving Your High-Risk Account
When the bank approves and completes the paperwork, your account will be up and running. Afterward, you'll want to login to your payment gateway, where you'll be able to view all of the most important financial data. You can monitor each purchase, total sales revenue, and the all-important chargeback data.
Now that you're processing credit cards online, make sure to contact your banking partner whenever your company pivots to new products or if you adjust your website in a major way. Additionally, as you grow, you'll want to increase your maximum processing volume. It's important to keep in mind that when you start showing steady sales increases, you'll be able to leverage the stability of your company and reduce the fees you pay.
Identifying high-risk businesses is rather straightforward once you know the key features to look for. Ecommerce companies selling products in unique verticals are easy to recognize. Moreover, if your transactions include high ticket sales or subscription billing, you'll want to walk through the process of opening an account custom fit for your business growth.