UK retailer finds success with contactless payments
While contactless payments have emerged as a popular alternate credit method for consumers in the United States, other regions have been slower to adopt the point-of-sale technology.However, recently, United Kingdom grocer Lidl announced that
Read More
Confidence leads to more borrowing in the UK
When consumer confidence levels rise, this can affect many different aspects of the economy. For instance, retail - if people are more optimistic about not only their own personal finances but the stability of both the national and global economies,
Read More
Advertising ban on UK loans being considered
Many consumers decide to finally use products or services after they see promotions on a variety of mediums, be it television commercials, billboards, digital ads or other channels. How can companies be successful if executives aren't allowed
Read More
When church meets state: The involvement of religion in the lending market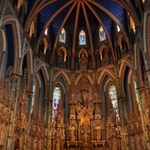 United States citizens aren't really used to religious leaders of any kind getting involved in things like politics or the economy. Even the fact that the dollar has "In God We Trust" printed on the back has been cause for many debates in the
Read More
UK borrowing regulations to see major changes?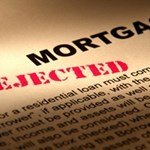 After a period of troubling financial times, it makes sense that some banks are hesitant to reopen their doors to borrowers. Following a tumultuous situation, many people might need more access to open lines of credit to get back on their feet.
Read More