How does alternative credit data fit into Fintech 2.0?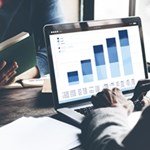 Peer-to-peer lending, automated investing and new forms of retail banking defined Fintech 1.0. The movement expanded consumer choice, but it did not dismantle and rebuild the financial services industry. However, that's just what Fintech 2.0
Read More
MicroBilt Hires John Hambrick as Senior Vice President of Business Development
MicroBilt, the leader in risk management information and alternative credit data announces the addition of John Hambrick, Senior Vice President of Business Development. Hambrick will manage the company's collections vertical
Read More
5 Brexit outcomes, and their possible impact on fintech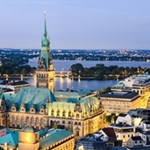 Now that the U.K. is likely to invoke Article 50 of the Treaty on European Union, financial services and fintech companies alike are calculating how to navigate an environment of uncertainties."A bilateral trade agreement is a possible Brexit
Read More
How do you find the right fintech partner?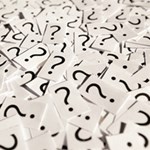 As we noted in a previous blog, financial technology is surging. Fintech companies are using big data and other resources to develop more efficient, effective approaches to a wide array of finance-related activities. As TechCruch contributor
Read More
MLA database access creates obstacles for active military, business owners
As of 2014, there were nearly 1.4 million active personnel serving in the United States military, and an additional 1.1 million reserve members - 2.5 million Americans, all told, who have volunteered to risk their lives in order to defend their
Read More