3 reasons small businesses are choosing alternative lenders over banks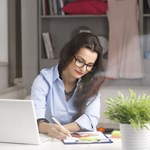 Alternative lending is growing as a sector, due in large part to the accessibility that can be afforded to borrowers, as well as the increased flexibility of the overall process. Banks have traditionally had low approval rates for applicants,
Read More
Banks are falling behind alternative lenders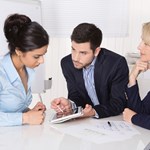 The Great Recession was brutal for the banking industry, and it caused a significant shakeup in lending strategies. Prior to the economic crash, banks were distributing capital at high rates, but the crisis forced them to close their checkbooks
Read More
Online lending: Is it right for your small business?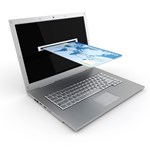 There is a wealth of borrowing options from which small businesses can choose, and the boom in cloud technology has allowed lending platforms to exist online. Virtualization can be beneficial for SMBs, particularly those are faced with a time-sensitive
Read More
4 ways alternative lenders are changing the game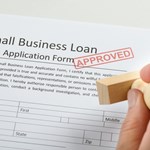 Traditional banks cut back on lending in the aftermath of the economic crisis, which hampered small businesses' abilities to grow. To fill this void, the alternative lending sector emerged and has since established itself as an option for SMBs
Read More
Consumers are turning to alternative lenders over banks
In the wake of the financial crisis, banks became far more stingy in their lending practices, turning down more applicants than ever and charging high interest rates on those who were able to qualify for a loan. As a result, alternative lending
Read More