FICO survey finds consumer fears tied to bank fraud and identity fraud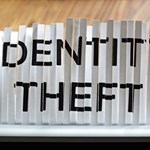 By helping to reduce the overall rate of these incidents, ID Verify can ultimately boost consumer confidence and make them more likely to seek out consumer credit options.
Read More
Bitcoin may not be best for the underbanked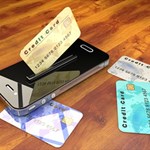 Bitcoin was once viewed as the perfect option for unbanked and underbanked consumers, many of whom have invisible credit. Increasing transaction fees call that assumption into question.
Read More
Alternative credit aids the underbanked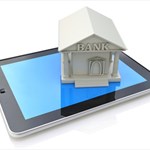 Using alternative credit checks allows retailers and businesses to more confidently provide credit to the underbanked and tap into this huge potential market.
Read More
Fannie Mae and Freddie Mac required to use alternate credit under new legislation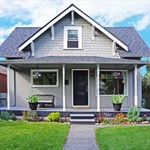 A new Senate bill would obligate government-sponsored enterprises Fannie Mae and Freddie Mac to accept alternative credit scores.
Read More
Increasing processing precision for same-day ACH payments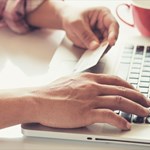 Microbilt's payment processing services have a risk verification database that identifies and reduces possible unauthorized and administrative returns for same-day ACH.
Read More