How to manage financial risk when engaging credit invisibles
Americans with thin-file and no-file credit reports represent a huge business opportunity for lenders. According to the Consumer Financial Protection Bureau, approximately 26 million people in the U.S. are "credit invisible," meaning they don't have reports with any of the big three credit bureaus.
Read More
3 reasons why you shouldn't rely on traditional credit data alone
Loan officers require comprehensive financial information when assessing consumers' ability to pay back loans. However, they rarely collect all the data necessary to build a solid understanding of whether a person is creditworthy.Traditional
Read More
Is it time for GSEs to use a different credit scoring model?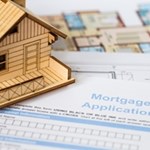 Fannie Mae and Freddie Mac have been using credit scoring models from Equifax, TransUnion and Experian when assessing mortgages for some time. However, those models, all of which are based on the FICO score, prevent approximately 45 million
Read More
3 characteristics of strong alternative credit data partners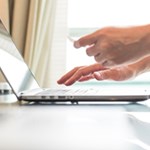 Robust credit risk management operations draw from comprehensive, accurate data to distinguish good from poor risk. Information provides transparency, enabling lenders to expand their businesses, establish targeted risk-based pricing and expedite
Read More
Alternative credit data: The key to understanding the credit invisible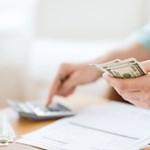 The credit invisible are any individuals without data filed in nationwide credit reporting agencies. They may be immigrants whose foreign credit scores don't apply in the U.S., millennials wary of traditional credit products, or individuals
Read More