Alert: Fraudulent Activity! How ACH Fraud Detection Can Help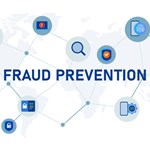 As technology continues to revolutionize how businesses handle their finances, electronic transactions have become an integral part of the financial landscape. Hundreds of thousands of dollars can be transferred from one account to the next through the click of a button.
Read More
What is a License Plate Search and How Does it Work?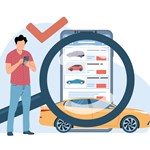 If you're looking to gather detailed information on a customer, a license plate lookup tool might be the right way to go. By simply entering data on a car (e.g., VIN, license plate number, tag number, etc...), you can access detailed records on the vehicle and its owner in seconds.
Read More
What Are Nacha Rules? A Complete Guide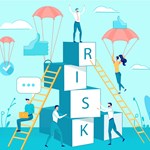 The Automated Clearing House (ACH) network facilitates seamless and secure electronic payments in modern financial transactions. Last year alone, over $72 trillion were transferred through the network. Governing the ACH and the method these transactions take place are the rules and regulations set forth by Nacha.
Read More
What Is Bank Verification and How to Choose a Method for a Lending Business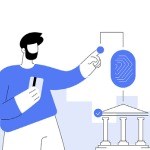 More lending businesses are using ACH payments as a payment method, but they need bank verification to mitigate potential risks. Keep reading to learn more.
Read More
The Importance of Financial Technology and Systems for Lenders, Explained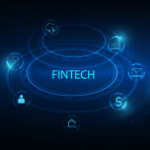 You may be a successful lender today, but are you ready for tomorrow? The simple truth is that technology is constantly changing and advancing. And as financial technology and systems evolve, it is important for lenders to change and adapt so they can remain successful in the market.
Read More