What Is Alternative Credit Data (and Why Is It Important?)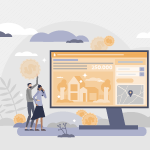 Using an alternative credit data source lets you make a credit decision based on a more complete profile of the applicant.
Read More
The Importance of Digital Lending as Pandemic Continues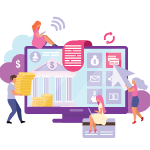 Essentially, digital lending is making use of online technology to either originate or renew loans. The digital route works for personal lending as well as SME lending and helps to make the application and renewal process more convenient for customers.
Read More
The importance of Alternative Consumer Credit Data for lenders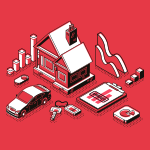 Alternative consumer credit data offers information about consumers, specifically credit applicants, that does not appear on traditional credit reports.
Read More
What You Need to Know About Fintech Lending Platforms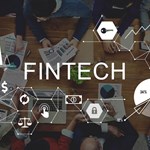 Now that consumers have access to powerful economic management tools, they're better equipped to understand the impact of their decisions and maintain their own financial well-being.
Read More
High home prices fueling demand in fully furnished apartments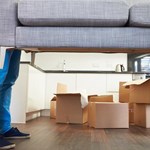 More property managers are opting to furnish the apartments, houses and condos that are available for rent, a decision that's proving to be both popular and profitable.
Read More